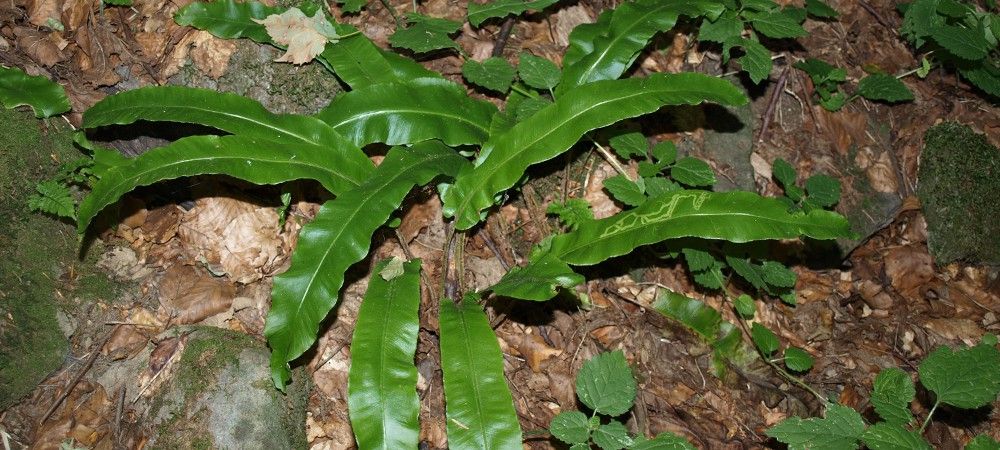 The Jaśliska Landscape Park was established in 1992 to provide protection for the source areas of the Jasiołka and Wisłok rivers. It is situated between the Magura National Park, Cisna-Wetlina Landscape Park, and the Bieszczady National Park, in the eastern part of the Beskid Niski, most varied in terms of landscape.
---
The highest peak in the park is
Kamień
(859 metres above sea level). One of the most interesting places in the area protected under the park is the
Jasiołka river
gorge between Ostra and
Piotruś
mountains. The river has carved there a deep, narrow valley of steep walls, in places as tall as 30 metres, and stone steps in the narrow passes, where now you can see small waterfalls. You can see interesting geological forms on Piotruś and Kamień. As you wander on the slopes of those mountains, you can see natural sandstone outcrops, caves, and remnants of old quarries.
As much as 76% of the park is covered by forests, which are largely natural. The dominating type of the forest is the Carpathian beech forest. The flora of the park is very rich and varied, because of its transitional character. There are around 900 plant species, including around 600 forest species, 82 species characteristic for wooded sections of the Tatra mountains, and 7 subalpine species. You can see there many protected species such as the yew tree, European bladdernut, pinemat manzanita, goat's beard, wolf's bane, leopard's bane, Veratrum lobelianum, pasqueflower, and hart's-tongue fern.


The fauna of the Jaśliska National Park includes 269 species of vertebrate and 145 species of birds. There are as many as 181 protected species living in the park. You can see big mammals there such as the brown bear, grey wolf and lynx, as well as the rare birds of prey such as the golden eagle, lesser spotted eagle, Eurasian eagle-owl and the Ural owl. Other interesting bird species include the black stork, Eurasian three-toed woodpecker and the white-backed woodpecker.



fot.: M. Sanocka