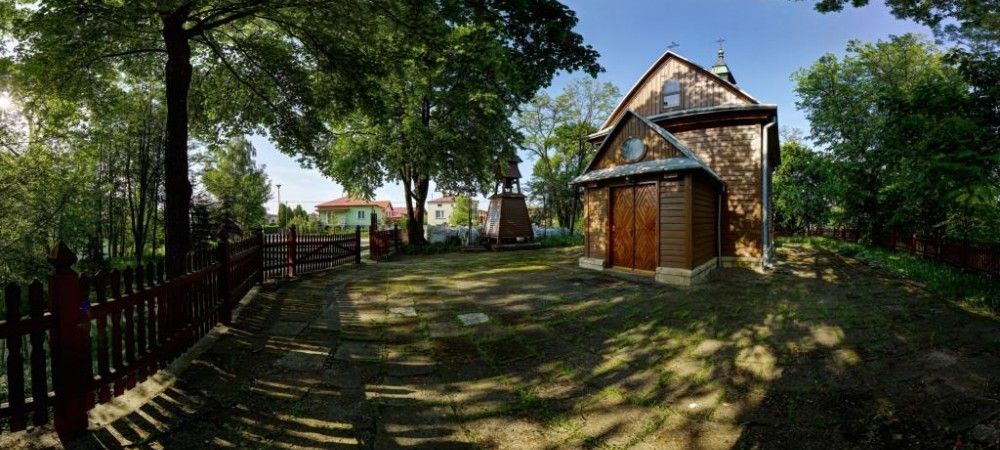 The Wooden Architecture Trail
This trail runs through three provinces: Malopolska (Little Poland) Province, Podkarpackie (Subcarpathian) Province and Śląskie (Silesian) Province. The trail include the most precious historical wooden structures such as churches, Orthodox churches, chapels, manor houses, wooden villas and open-air museums.
---


The Subcarpathian part of the trail is divided into nine sections. The object from Krosno included in the trail is St. Wojciech (Adalbert) Wooden Church built in the 15th century.