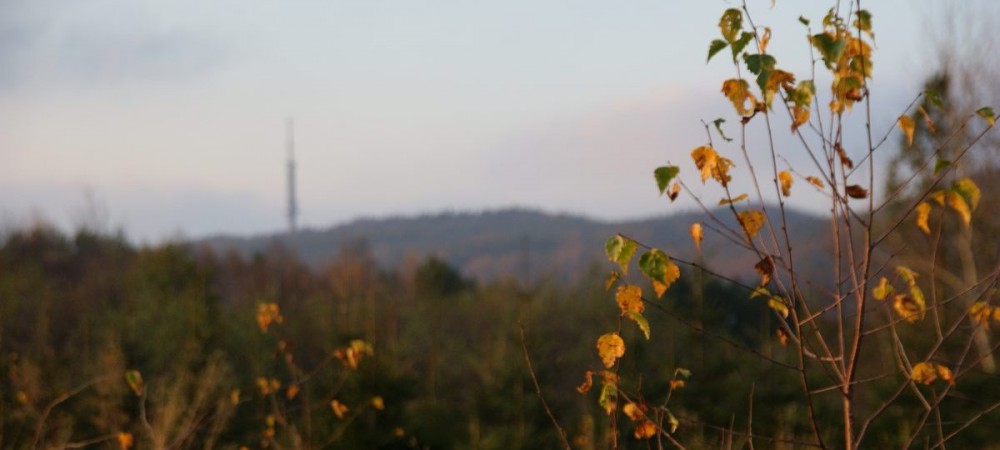 Czarnorzeki-Strzyżów Landscape Park
The park includes the parts of the Pogórze Strzyżowskie and Pogórze Dynowskie with the most beautiful landscapes and of greatest natural interest. Its area is 25 000 ha, out of which 70 per cent is covered by forests.
---
The most prevalent trees in the park are fir, beech and pine, as well as the somewhat more rare pedunculate oak, common hornbeam, silver birch and European larch. There is also a botanical curiosity – Douglas firs, one of the tallest trees in the world. They were brought to the neighbourhood of Odrzykoń from North America at the beginning of the 20th century. There are also large clusters of yew trees. The flora of the Czarnorzeki-Strzyżów Landscape Park comprises over 700 species of vascular plants, including 46 mountain species – notably the snowdrop, spring snowflake, wild garlic, mountain arum, alpine squill, European bladdernut and great horsetail.
The fauna of the park comprises 226 species of vertebrate, 140 of which are endangered species. Rare specimens you can encounter in the park include the black stork, Eurasian eagle-owl, grey wolf, lynx, otter and Carpathian newt.
There are also such protected species as bumblebees, numerous species of butterflies, and beetles. The wonderful flora and fauna is not all the park has to offer. Its biggest attraction are the rock formations of fantastic shapes on tops of the hills. The most famous ones are in the
Prządki Nature Reserve
, and as their shapes are vaguely human, there are many local legends connected with them. Another place worth recommending is the Herby reserve near Frysztak, protecting rock formations and the part of the Wisłok River valley described as the Frysztak Gate.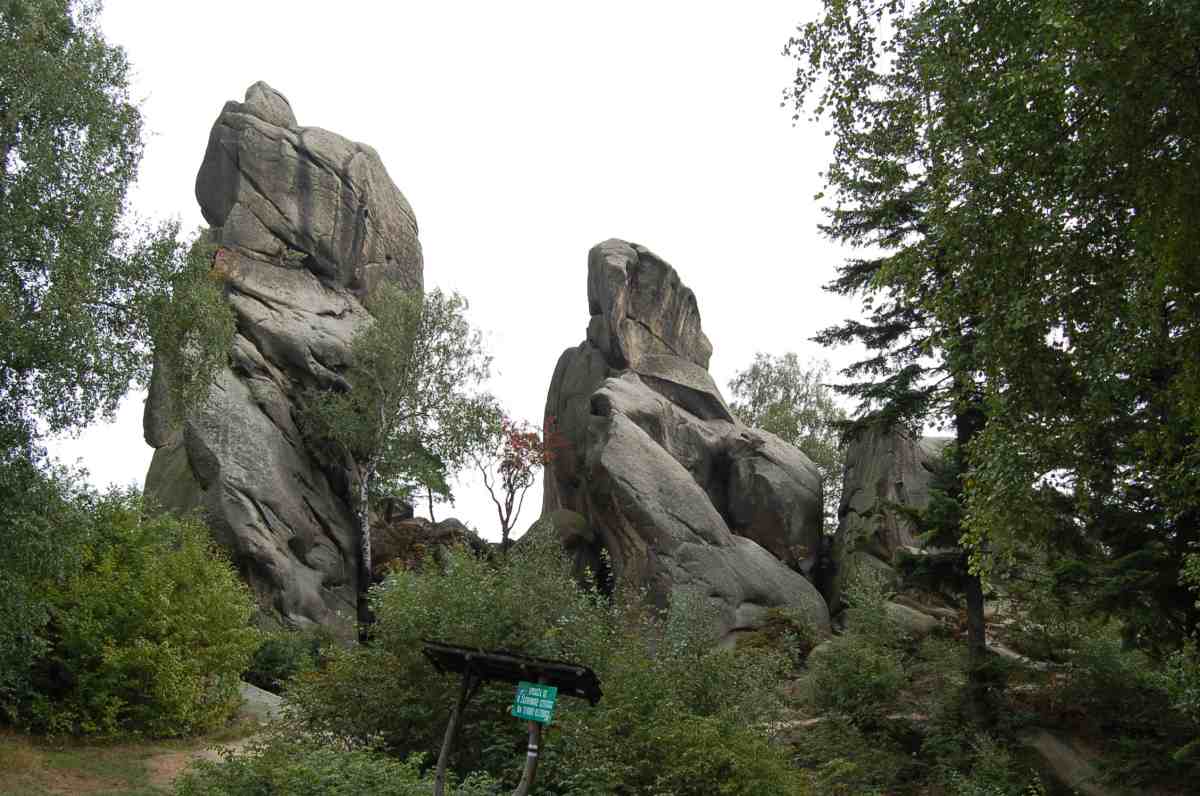 fot.: arch. Arete sp. z o.o., Muzeum Rzemiosła