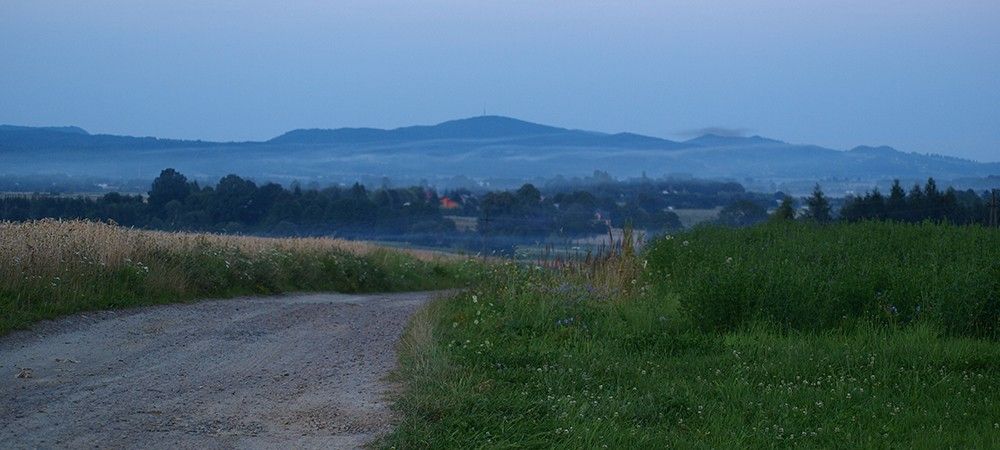 Sucha Mountain is the highest peak of Pogórze Dynowskie, with a radio and TV mast on the top. The building of the mast began in 1960 and TV programmes have been broadcast from there since 29 December 1962. Six months later, radio programmes began to be broadcast from there too. The mast is 116 metres tall and serves an audience of over half a million.


---
In the forests on the mountain, there is also a cemetery from the First World War and old drifts local people used to source sandstone from. There is a black trail leading through the range of Sucha Mountain, which starts near the
Kamieniec Castle
and runs through the
Prządki Nature Reserve
, Czarnorzeki and Sucha Mountain to Węglówka. The trail leads through some of the most attractive places in the region and is not very tiring, except for a rather steep, though not too long, climb up the Sucha Mountain itself, which makes it perfect for an afternoon trip.
fot.: M. Sanocka